Comba has had a very busy start to the 4th quarter. As of October 1st, Comba started shipping our brand new Battery Backup Unit (BBU) announced at APCO this past August. It has received tremendous interest and is litteraly flying off the shelf. If you haven't had a chance to see what all the buzz is about, click here to find out more or watch Don Henry's product overview video.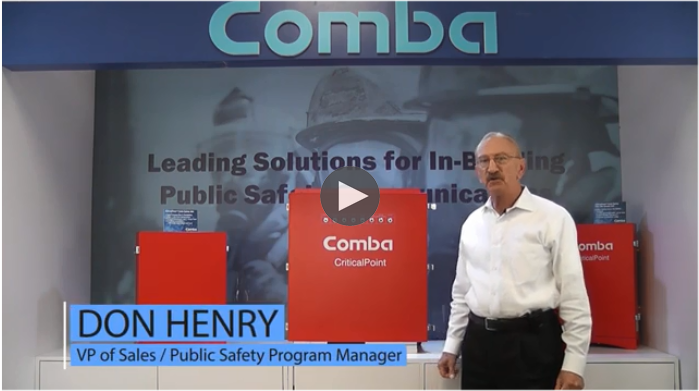 Comba recently exhibited at Mobile World Congress Americas (MWCA) and held meetings with both current and potential customers and partners in our meeting room. Additionally, we participated with the CBRS Alliance in their OnGo pavillion which had great traffic.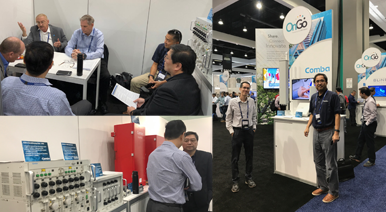 Additionally, over the past month we had the opportunity to talk 'public safety' at a number of events throughout the country. Recently we were at:

Safer Buildings Coalition - Dallas, TX Alliance Corporation - Dallas, TX Communication Technology Services - Baltimore, MD Day Wireless - Seattle, WA

Seminar - Later this week Comba will be presenting at a public safety showcase, hosted by Tessco in Phoenix, AZ on November 7th and 8th. It will be held at Top Golf and Comba will be discussing public safety in-building communication needs and providing certification training on Comba public safety equipment. Click Here to Register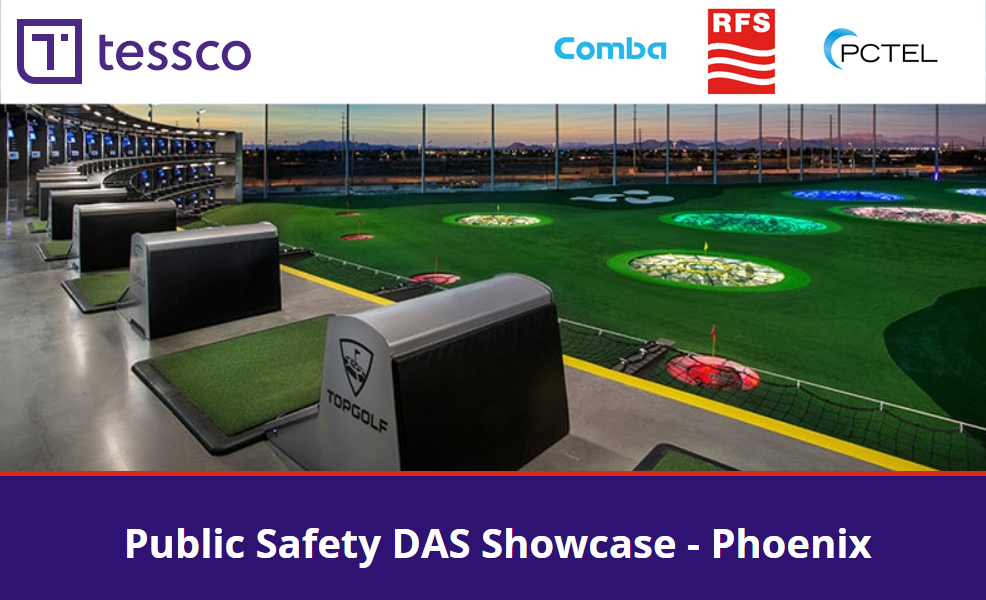 | | | | | |
| --- | --- | --- | --- | --- |
| | | | | |
| | How FirstNet™ Requires Considerations for Emergency Responder Radio Communication System (ERRCS) Designs | | The Importance of Preplanning of a Public Safety Communications System | |
| | FirstNet is a nationwide public safety LTE broadband network that provides data services to first responders in times of emergencies. FirstNet services... Continue reading | | Installing an in-building public safety communications system is more than just simply mounting a BDA/Fiber DAS along with a donor antenna, coax, splitters and service antennas and turning it on. There's so much.... Continue reading | |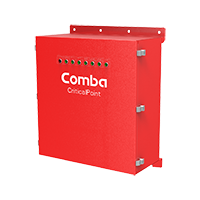 The CriticalPoint™ Battery Backup Unit provides an uninterruptible DC -48V power supply to public safety equipment, supports up to 24 hours backup power for 100W equipment and has support for alarms: AC Fail Alarm, Battery Low Alarm, Charger Fail Alarm, and is UL2524 Compliant!



Sign up today for free
| | |
| --- | --- |
| - Download manuals | - High resolution images |
| - Product specifications | - Catalogs and more |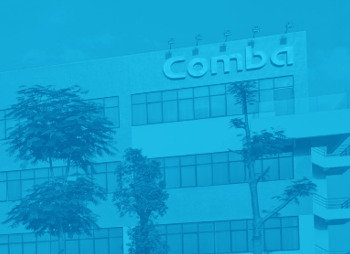 Comba will be attending various conferences, we welcome everyone to schedule an appointment with us to discuss our products or request for an interview.

Join Comba in Phoenix, AZ for a "Public Safety Showcase" hosted by Tessco Technologies on November 7th and 8th!

Comba is a raffle sponsor at NEDAS Washington D.C. 2019. Attend this fall event on November 21 where the NEDAS community and attendees gather to learn, network and discover new opportunities in the telecom industry.



Comba Telecom Inc.
568 Gibraltar Drive. Milpitas, CA 95035
Copyright © 2019 Comba Telecom Systems Holdings Ltd. All rights reserved.
Update preferences or unsubscribe