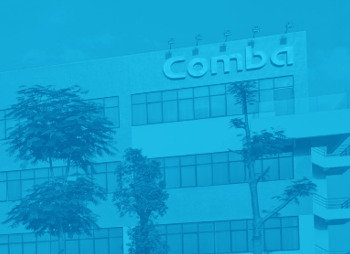 Comba will be attending various conferences, we welcome everyone to schedule an appointment with us to discuss our products or request for an interview.
Schedule Meeting

Join Comba in Grapevine, TX February 4-6, 2020 at the Great Wolf Lodge. The North Texas Fire Marshals Conference is an industry-leading three-day training event for fire and life safety professionals, community educators, emergency management personnel, code enforcement officials and others involved in community risk reduction efforts and initiatives.
Register

Comba will be exhibiting at CAFAA's 50th annual conference February 5-8, 2020 in Palm Springs, CA.
Register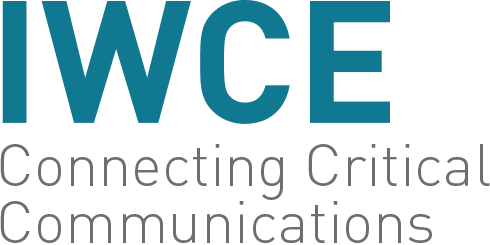 Comba will be exhibiting at IWCE in Las Vegas, NV April 1-2, 2020. IWCE features an 80,000 square foot exhibit hall filled with nearly 400 exhibitors. 6,500+ industry professionals from around the world attend from government, public safety, utilities, transportation, enterprise, professional services and the dealer community.
Register