Comba now has a complete offering of UL-2524 standard certified products including 700/800MHz BDA, UHF BDA, 700/800MHz Fiber DAS and BBU. Please visit our website for more information.

Comba was a sponsor for Safer Buildings Coalition's, "In-building Public Safety Semminar - UL 2524 and NRTLS" earlier this month. Since it received ANSI approval in October of 2018, the UL 2524 standard has had a major impact on the in-building public safety market – particularly for the OEMs that participate in that space.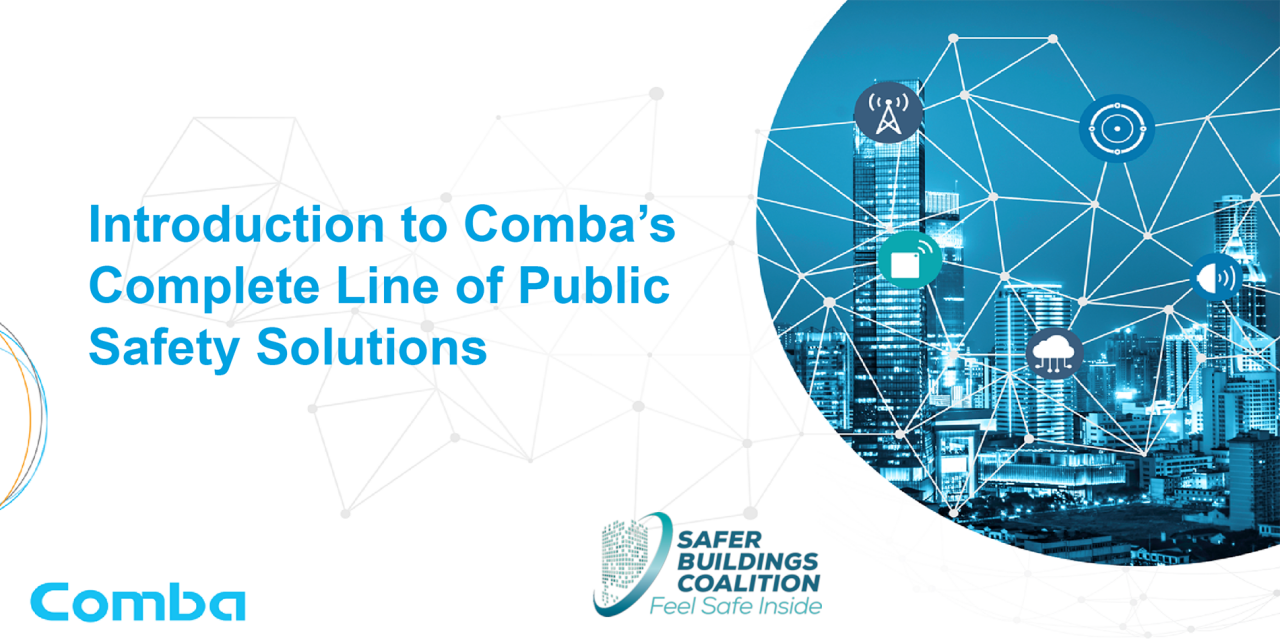 In partnership with Alliance Corporation, Comba's Vice Preseident of Sales Don Henry shared Comba's solutions, including BDAs (Bi-Directional Amplifiers), Fiber DAS (Distributed Antenna Systems), BBU (Battery Backup Units) and Passive components that support in-building wireless communications to provide critical communications coverage for first responders inside buildings.
Channelized Class B – The Best of Both Worlds, A new Hybrid BDA and Fiber DAS Solution
The City and County of San Francisco, Department of Technology - Radio Shop, recently amended their ERRCS (Emergency Radio Responder Communication System) code requirements for BDAs...

Continue reading

Commissioning a BDA - A Walkthrough Guide
The very first step in commissioning a BDA is to make sure you come to the job site prepared. This walkthrough is assuming that the system is installed and ready to be powered up. Although it is usually installed with a battery backup, the setup and commissioning of the battery backup will be skipped in this walkthrough...

Continue reading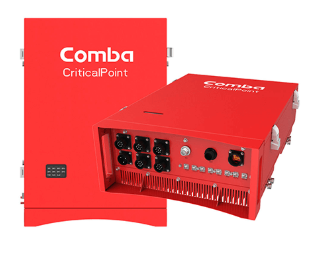 Comba's CriticalPoint Class A 700MHz/800MHz single or dual band channelized Fiber DAS was designed with public safety first responders in mind. Fully compliant with the IFC and NFPA (National Fire Protection Association), CriticalPoint's Fiber DAS supports up to 32 channels (700MHz and 800MHz) along with 2W (Remote Unit) of downlink power per band. The channelized uplink squelch and channelized uplink AGC functions ensure minimum interference to base stations and optimizes communications quality. Our Fiber DAS is now UL 2524 Standard Certified.
Read Press Release.


Sign up today for free
| | |
| --- | --- |
| | High resolution images |

| | |
| --- | --- |
| | Product specifications |
Comba will be attending various conferences, we welcome everyone to schedule an appointment with us to discuss our products or request for an interview.

Stay tuned for more information.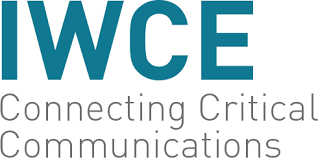 IWCE 2020 is going virtual. Stay tuned for more information.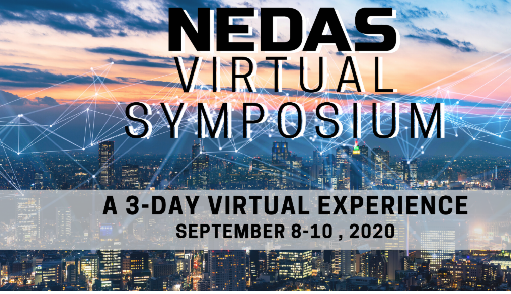 Comba will be sponsoring Nedas Virtual Summit September 8-10 as a raffle sponsor. Stay tuned for more information.